Graphic Design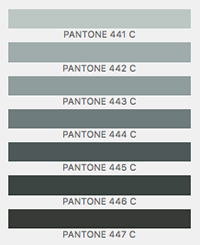 Design For Your Business
One of the most important first steps in developing a identity for your company is crafting a logo. The strategies behind designing a successful and memorable logo involve a process which evolves through various stages of research, development, feedback and changes.
Branding Your Business:
Creating a brand is really about creating a message that you will share with your customers. We will work with you to define your message and customize your identity.
Green Branding:
We work with Eco-conscious companies, this is one of the fastest-growing markets in the world as people become more concerned and aware about sustainable resources.
Scalable Vector Graphics:
We create custom vector graphics for all of our designs. Vector graphics are used to create your logo on merchandise, signage and online without loosing sharpness or shape.